Digital Construction Management & Services

We are experienced in providing and interfacing our products and services to meet our clients' assets, buildings, facilities and MEP (Mechanical, Electrical and Plumbing) works. We have the capabilities to manage and coordinate 2D and 3D BIM drawings with industry partners as well as the field expertise to engage on-site works with our stakeholders at all stages of design, construction and development.
Pilot Mechanical &
Biological Plant
Our Consortium between Eastern Green Power and Hangzhou Jinjiang Group has been awarded by NEA to design, build and operate Singapore's first-of-its-kind Mechanical & Biological Treatment (MBT) Plant.
The facility is able to handle 500 tonnes of domestic waste per day, translating to about 7 per cent of domestic waste in Singapore. The municipal solid waste (MSW) is treated by extracting the recyclables such as metals, plastics etc through mechanical sorting and the remaining waste will be converted into solid recovered fuel (SRF) through biological treatment technologies. Through sorting and bio-treatment, the SRF produced will have a higher Calorific Value (CV) which can be used to produce high-temperature and high-pressure steam to power turbine-generators, thus greatly increases the electricity output.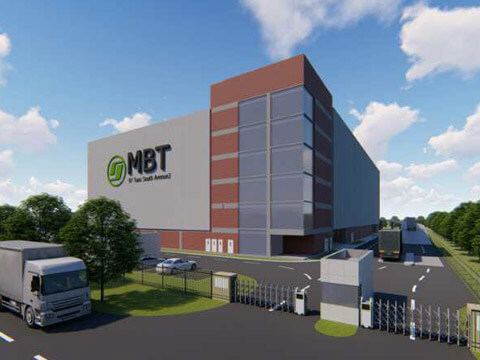 This biomass power plant is designed to support the Singapore's Future Grid and Environmental Goals by:
Acting as Distributive Energy Resource (DER) in the electrical grid
Maximising waste to energy, reducing our reliance on natural gas
Prolonging our only landfill's lifespan by minimizing the amount of solid waste produced through advanced boiler incineration technology and improved flue gas emission system
Supporting future business expansions
Increase Carbon Credit
Labrador 230kV
Underground Substation
Southeast's Asia's first scale underground substation.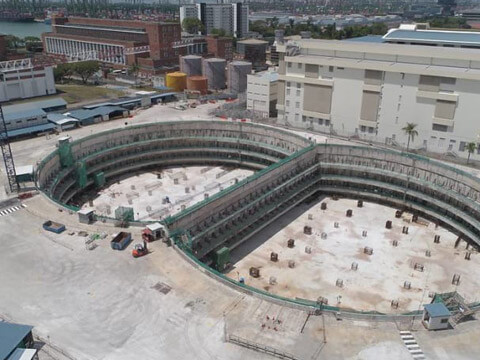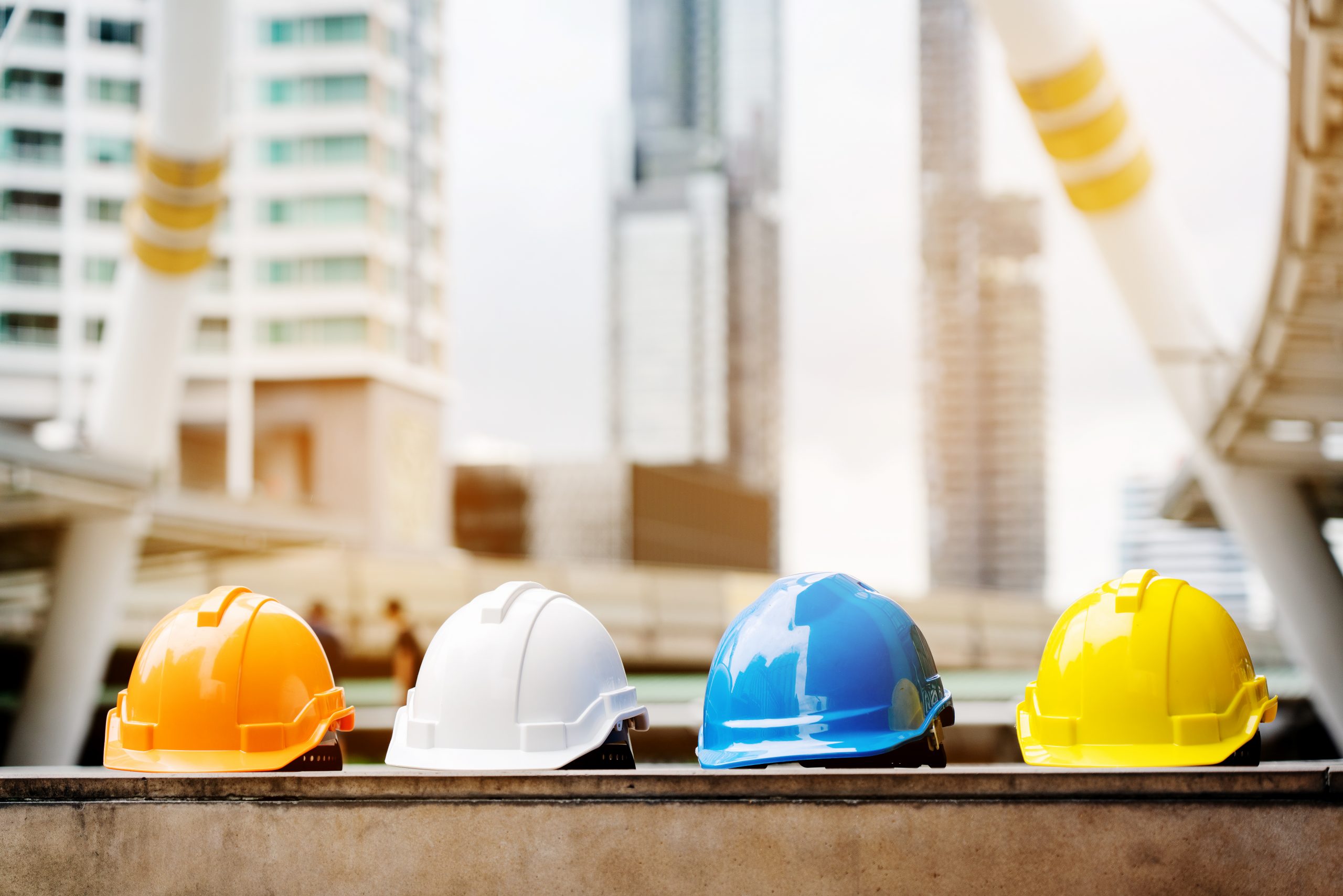 Other
Construction Services
Heavy lifting
Cable Laying
Drilling
Milling and Patching